Roberts Real Estate teamed with Roberts Construction while consulting about this property. They concluded that this was an opportunity give new life to a house that had "good bones"; there was a lot of potential in remaking this into a modern, family friendly place to live. However, during the planning process, it was clear that this neglected and long-time empty home required more than simple, cosmetic changes.
To start, the HVAC system (gas) had to be replaced, hardwood floors needed refinishing and repair, new carpeting for the bedrooms was needed, and the built-ins in the basement needed a lot of work. When the project was completed, a brand new kitchen featured granite counter tops, new GE stainless steel appliances including: side by side refrigerator with ice maker, a dishwasher, and a gas range. The new carpet in bedrooms and lower level, Maple bathroom vanities with cultured marble tops, and ceramic tile on bathroom floors, made this property move-in ready. View the photos and video below to see how this project developed.
A Glimpse of Start to Finish…
From the front door and entry way, to the bathrooms and kitchen, this property had a lot of potential that was realized as the work was completed.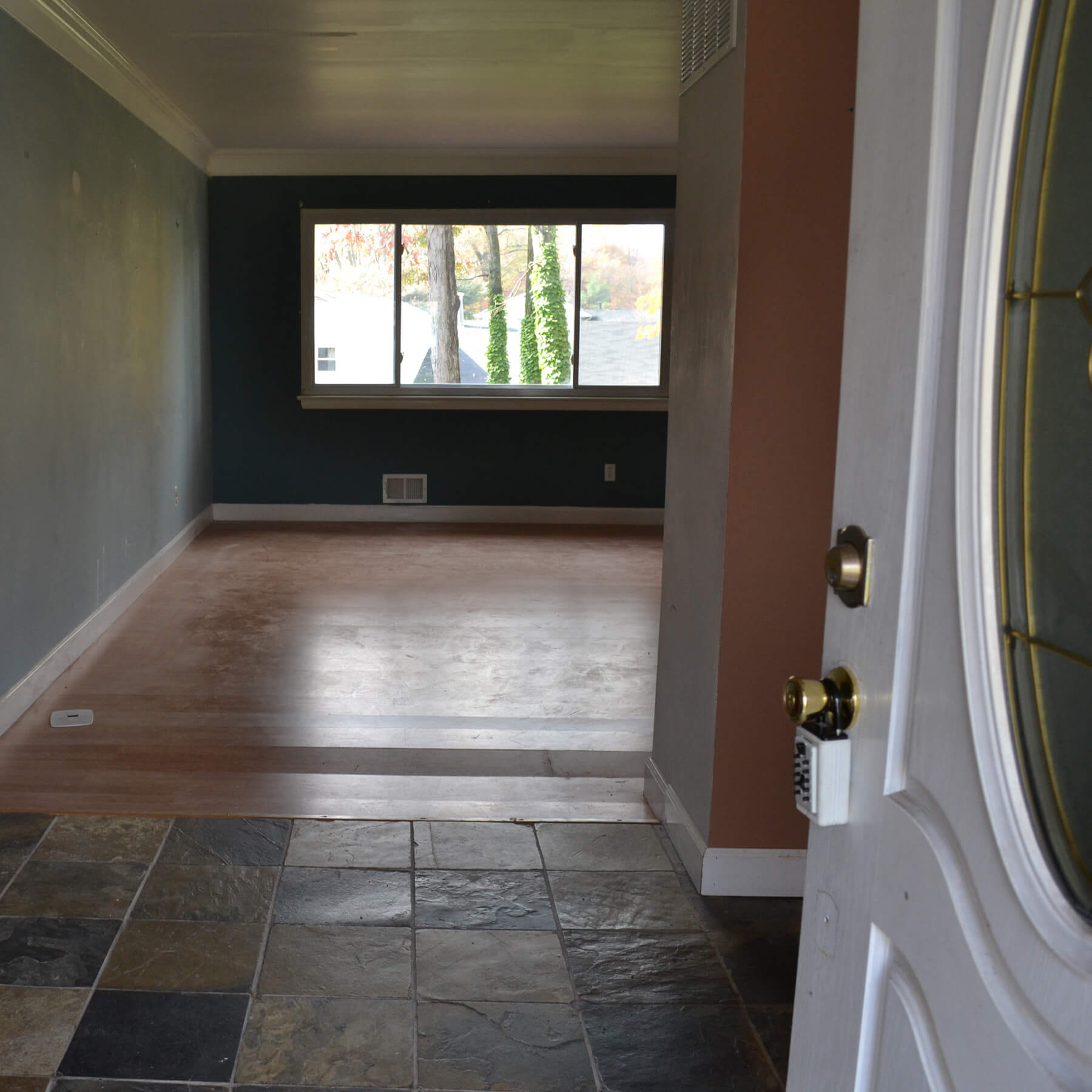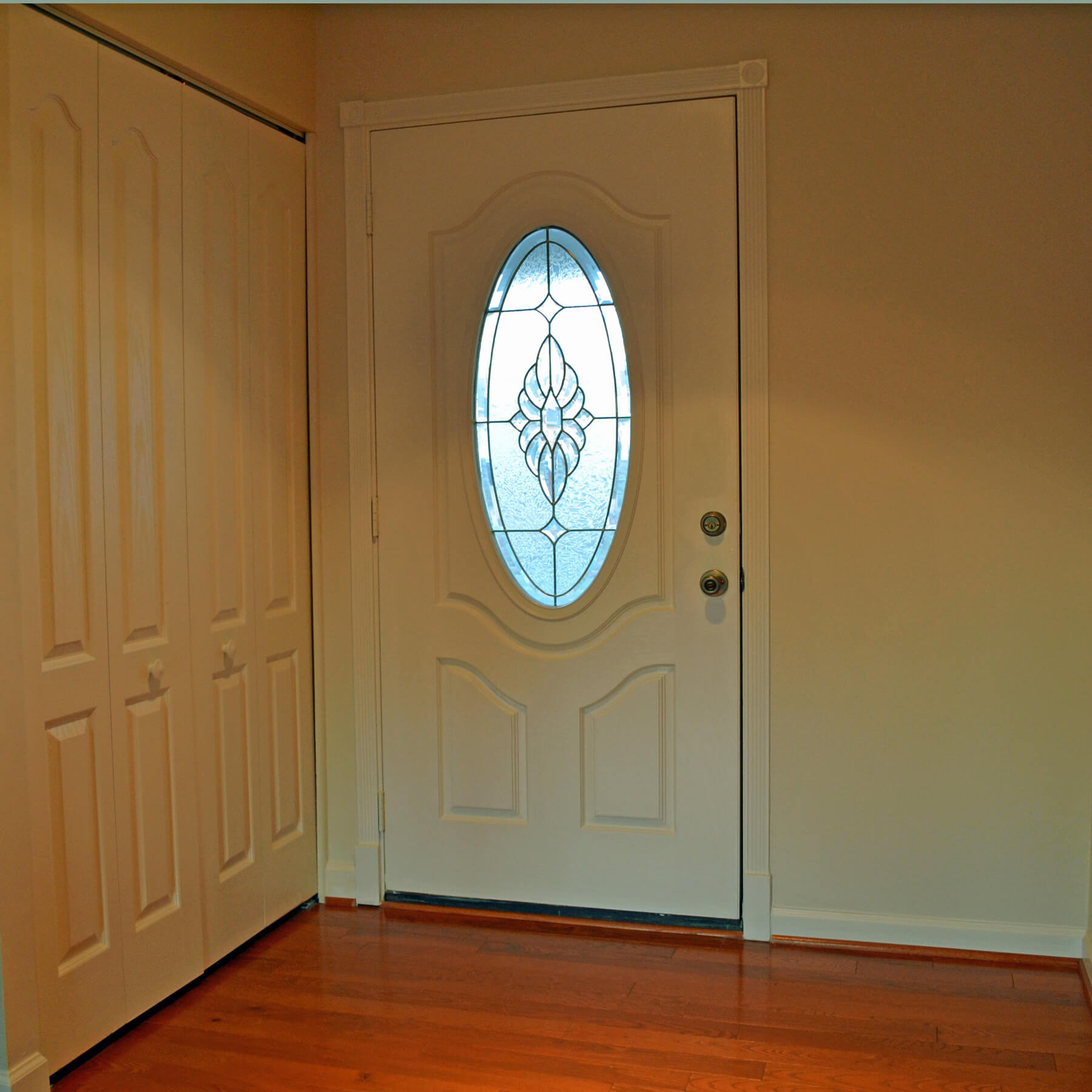 The entryway into the home was tiled with slate generally used for outdoor purposes, and the hardwoods were gritty and dusty they needed work to bring them back to life.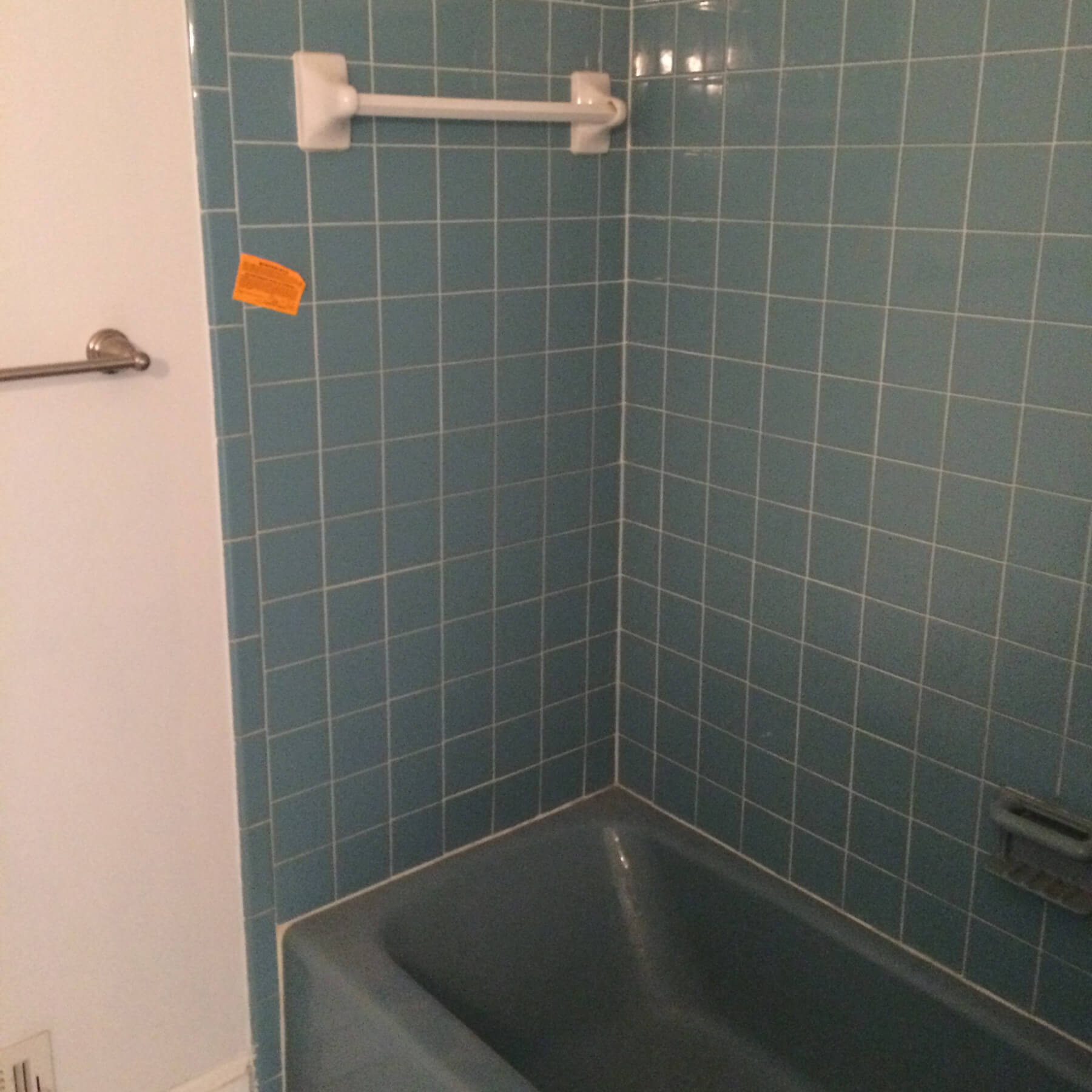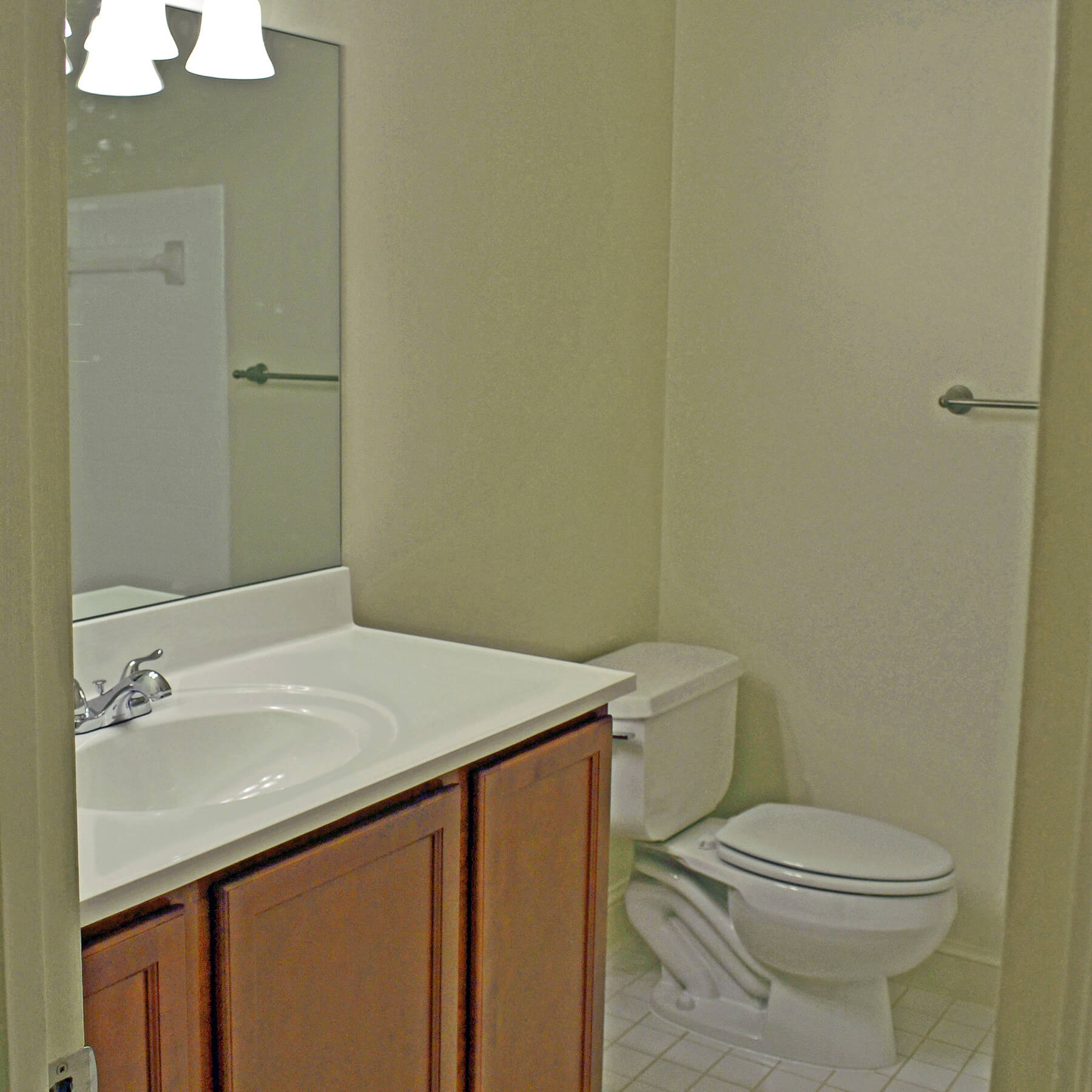 This blue bathroom didn't appeal to the average home-buyer, so neutral tile, maple cabinetry, and cultured surface sink were added as part of the renovation process.
See the Project in Action…
View this indepth look at how this project unfolded; the kitchen, bathrooms, and the recreation room on the basement level, were a large portion of the work, aside from the HVAC replacement. More information about this property is available from our past listings area. Click here to view the property description.