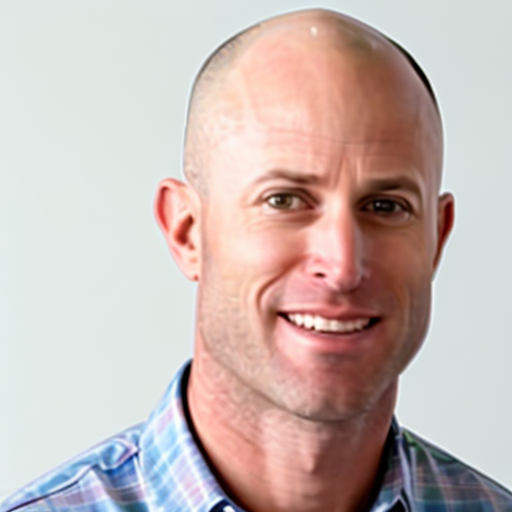 Andy Roberts is the founder and president of Roberts Real Estate. Along with his degree from Virginia Tech in Marketing and Management, Andy obtained his real estate license in 2003 and began building a track-record of success working with buyers and sellers. A background in customer service and construction has helped him develop a unique approach to serving the market. Having learned from the best in the industry, he has capitalized on his multi-leveled skills to offer customized client service without high-pressure tactics.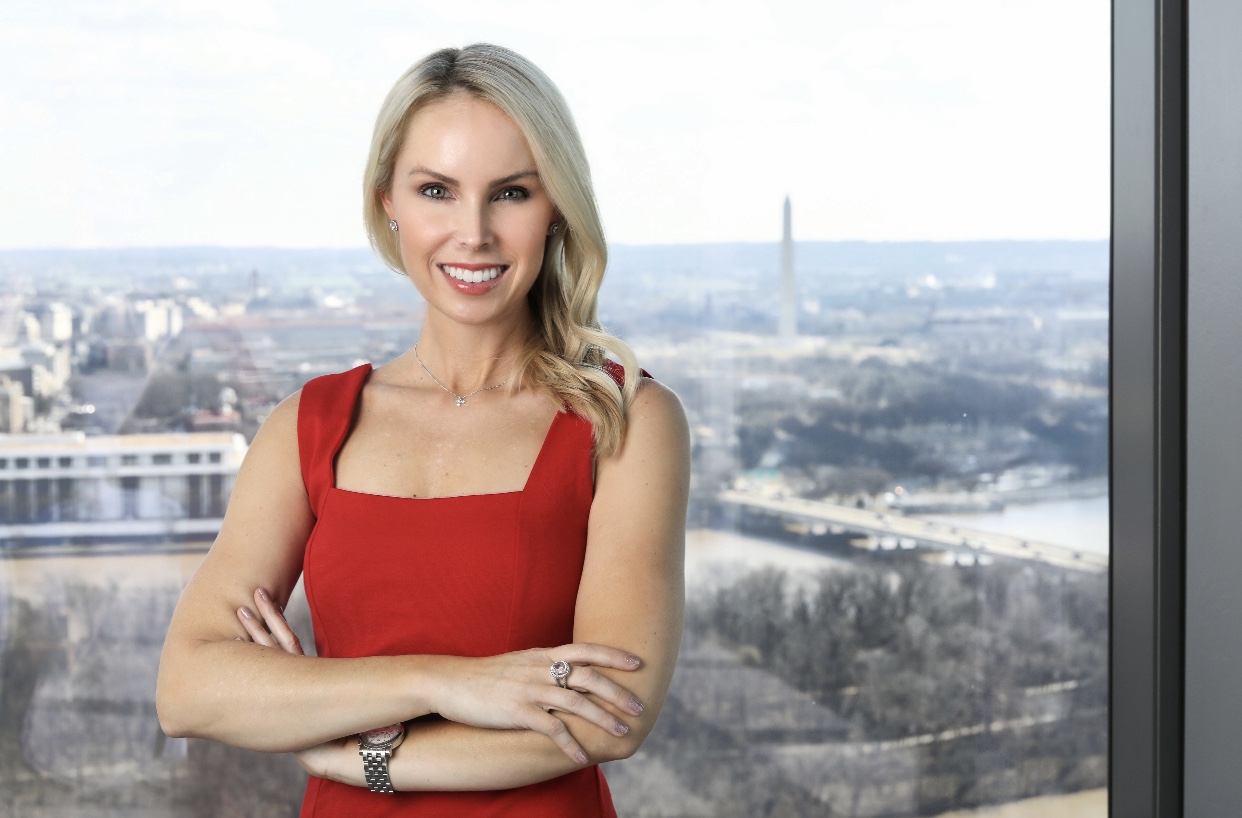 Danielle Johnson is a Real Estate Consultant with Roberts Real Estate, specializing in Northern Virginia. Danielle's past experience includes working for a national home builder, where she gained valuable, hands-on experience in all aspects of the home building process. Land development, construction, customer service, and contract negotiations are Danielle's areas of expertise. Her passion for real estate can be experienced through her dedication and service to her clients.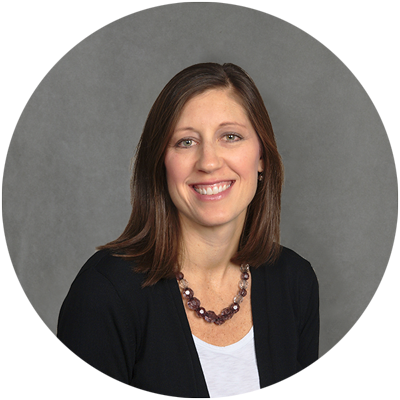 Abigail Marchica has a passion for real estate. With a strong track record in sales and marketing, she chose to follow her dream in helping others with their home purchase or sale. Abigail prides herself in being an effective and efficient resource for her clients in the buying or selling process. Abigail's energy is driven by her commitment to ensure her clients' success.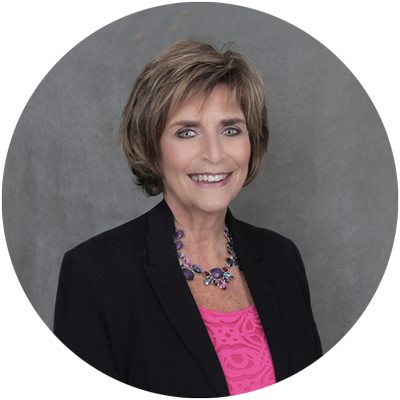 Pam Emery is a realtor with Roberts Real Estate with over 14 years of experience selling homes to both buyers and sellers. She has a passion for negotiations. She enjoys seeing her buyers get a great deal and her sellers earning a winning solution for their needs. Pam works closely with Bergie which provides a great results for their clients.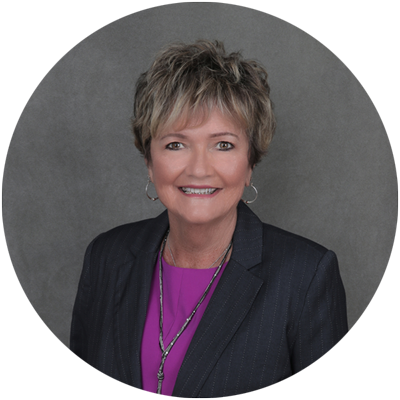 Bergie Speares is a Realtor with Roberts Real Estate. With over 14 years of experience as a realtor she provides her clients with an exceptional experience whether it is working as a buyer agent or a listing agent. Her passion for serving her clients is what sets her apart. Use her experience to your advantage. Bergie works together with Pam to create a great experience for their clients.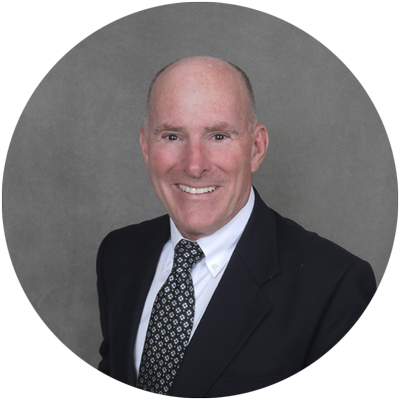 Bill Roberts is a real estate consultant with Roberts Real Estate. His extensive and diverse background brings over 30 years of experience in design, development, and construction of large scale residential and commercial properties. Additionally, Bill founded and operated a residential remodeling and home improvement company for 25 years. He is ready to apply his knowledge to your advantage in meeting real estate needs.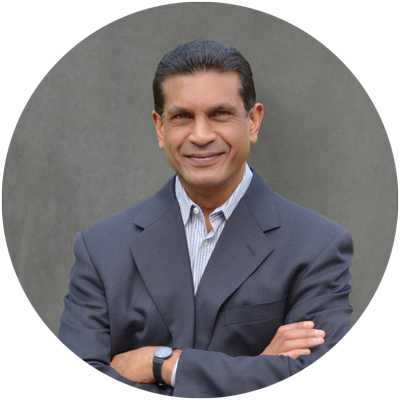 Arif Ally comes from a background of banking and customer service. He an expert negotiator, with a calm demeanor and works with buyers and sellers to ensure a smooth transaction. In his free time, he volunteers with different organizations in the local Maryland communities. He has been a resident of Montgomery county for over 42 years.