Makover of Granville Drive
In the saught-after Silver Spring neighborhood of Indian Spring, just inside the Beltway, an older home was on the market. After the owner had aged in place, converting the original living room into a bed room for convenience and care, the house needed to be re-made into a home for the next generation of owners. Once again, Roberts Real Estate and Roberts Construction teamed up to assess the property, evaluate it's needs, and work together for a full renovation and sale of the house.
The journey began soon after settlement, with a deep cleaning and removal of all unusable appliances, carpeting, and other debris. It ended with a newly reconfigured second floor with master suite (including a new full bathroom where there wasn't one), a revised, open floor plan for the first floor that included a completely renovated half bath and kitchen. A large amount of exterior work was also completed, starting with the removal of a rotting back door overhang and screened in porch, and removal of a front door enclosure and installation of a new front door, that opens to a gracious and newly constructed entryway.
Feature Film – A Tale of Prudent Preservation: Whole House Renovation for Modern Living
See this home evolve from an "Aging-in-Place" dwelling, to a complete home makeover that makes it a haven for modern family living.
Here's a first glimpse into the project…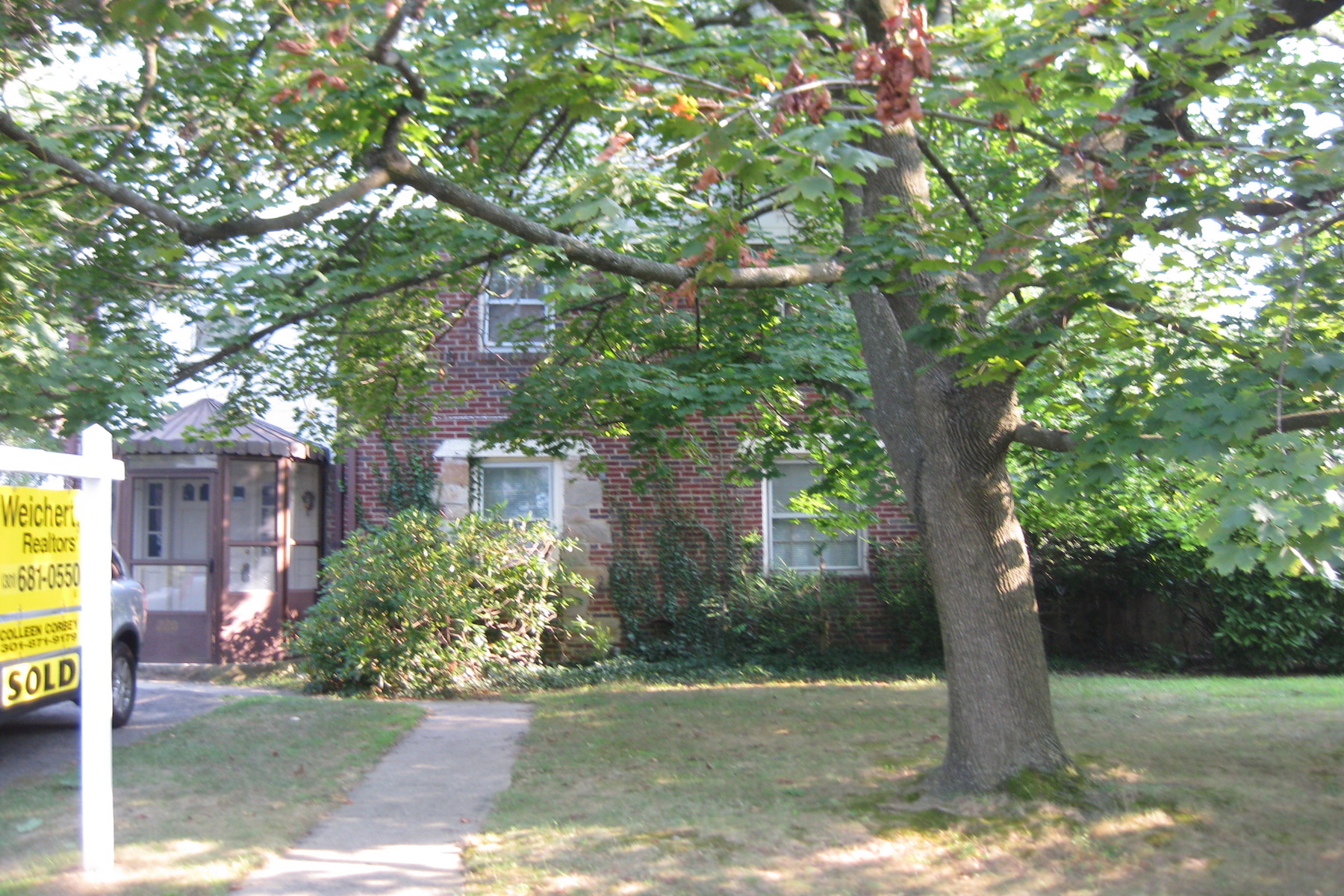 View of Granville Drive before the project.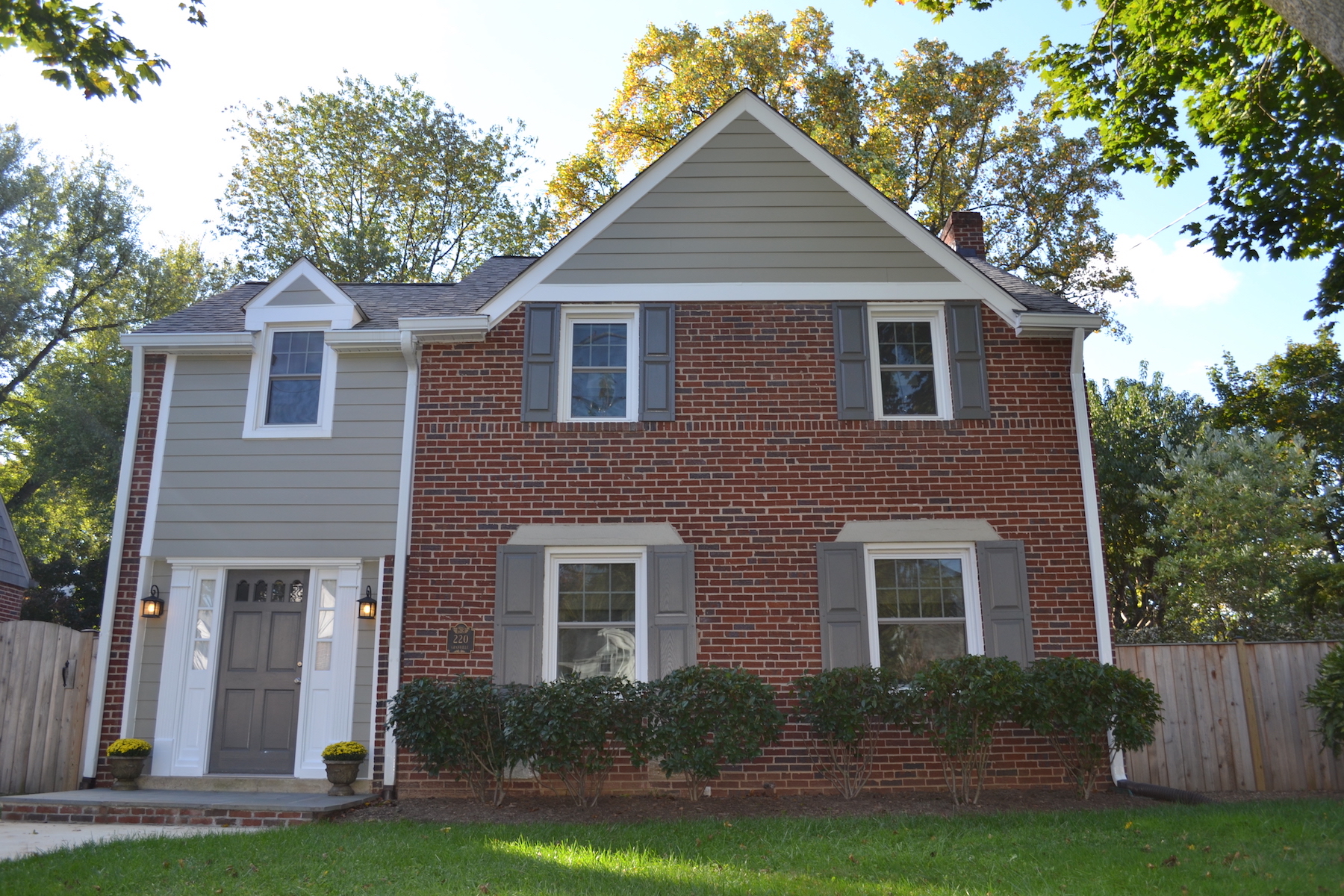 View of Granville Drive post project.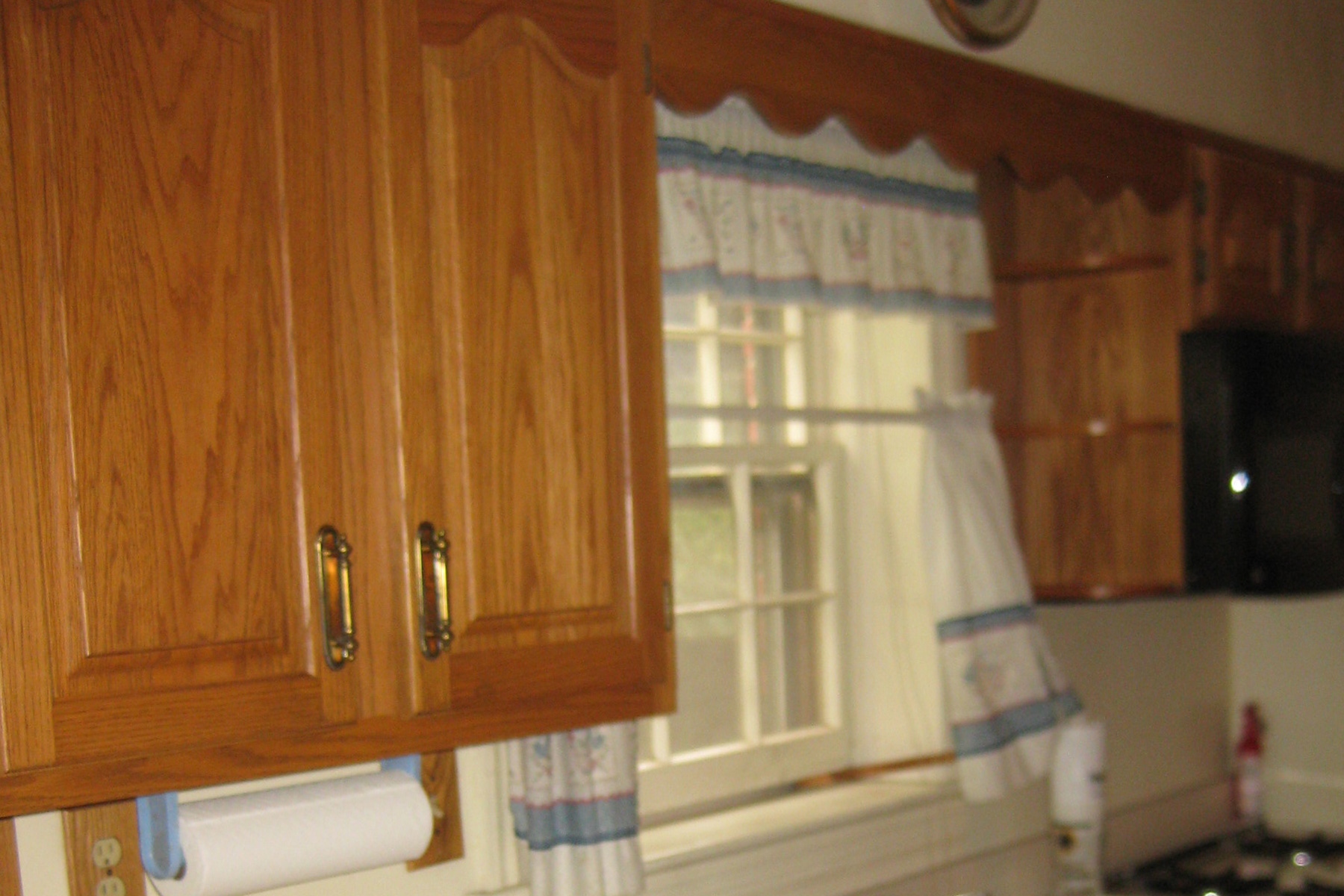 The kitchen was out dated, and needed new cabinetry and flooring.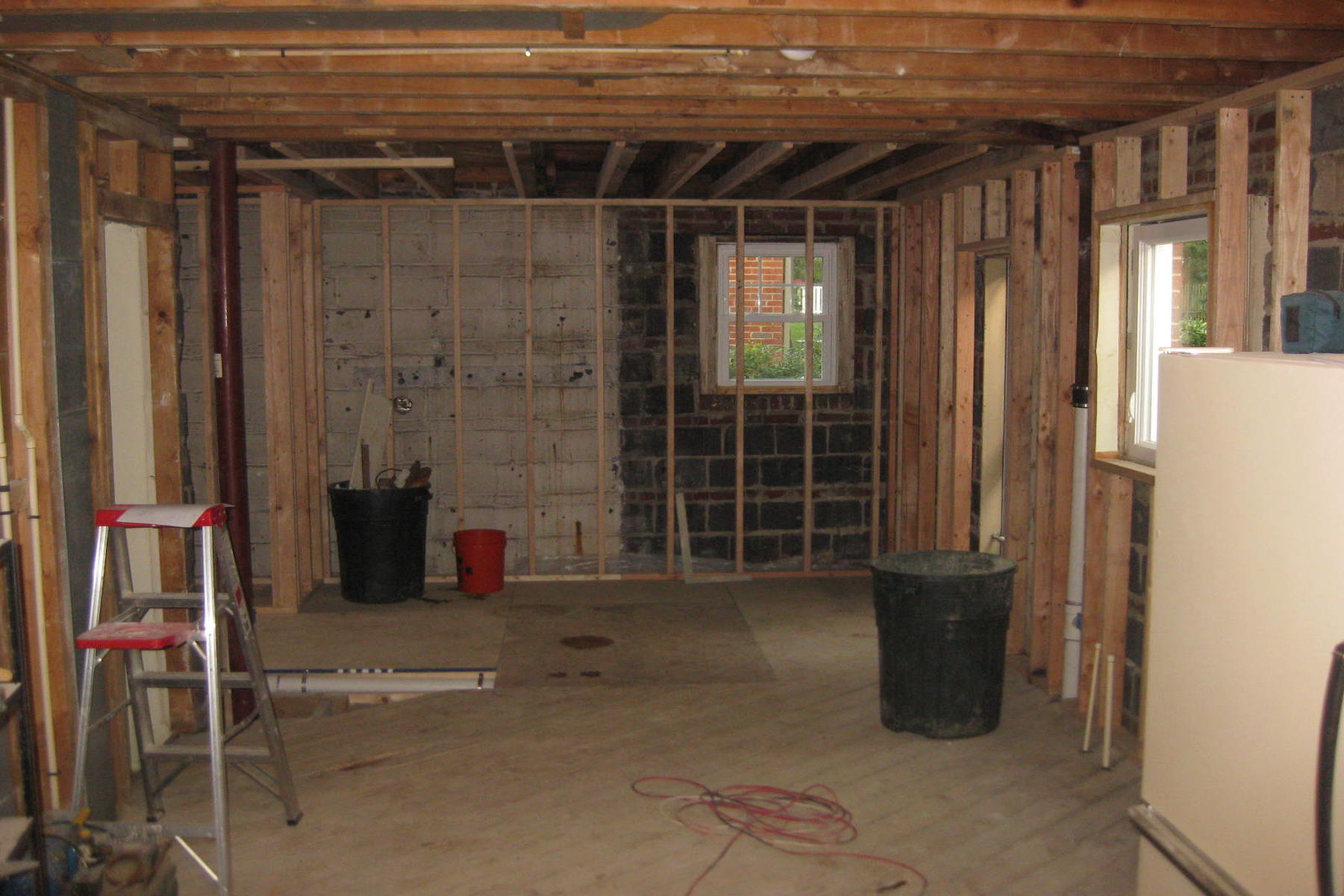 The initial consultation about the project steered the team to gut the kitchen and the rest of the property.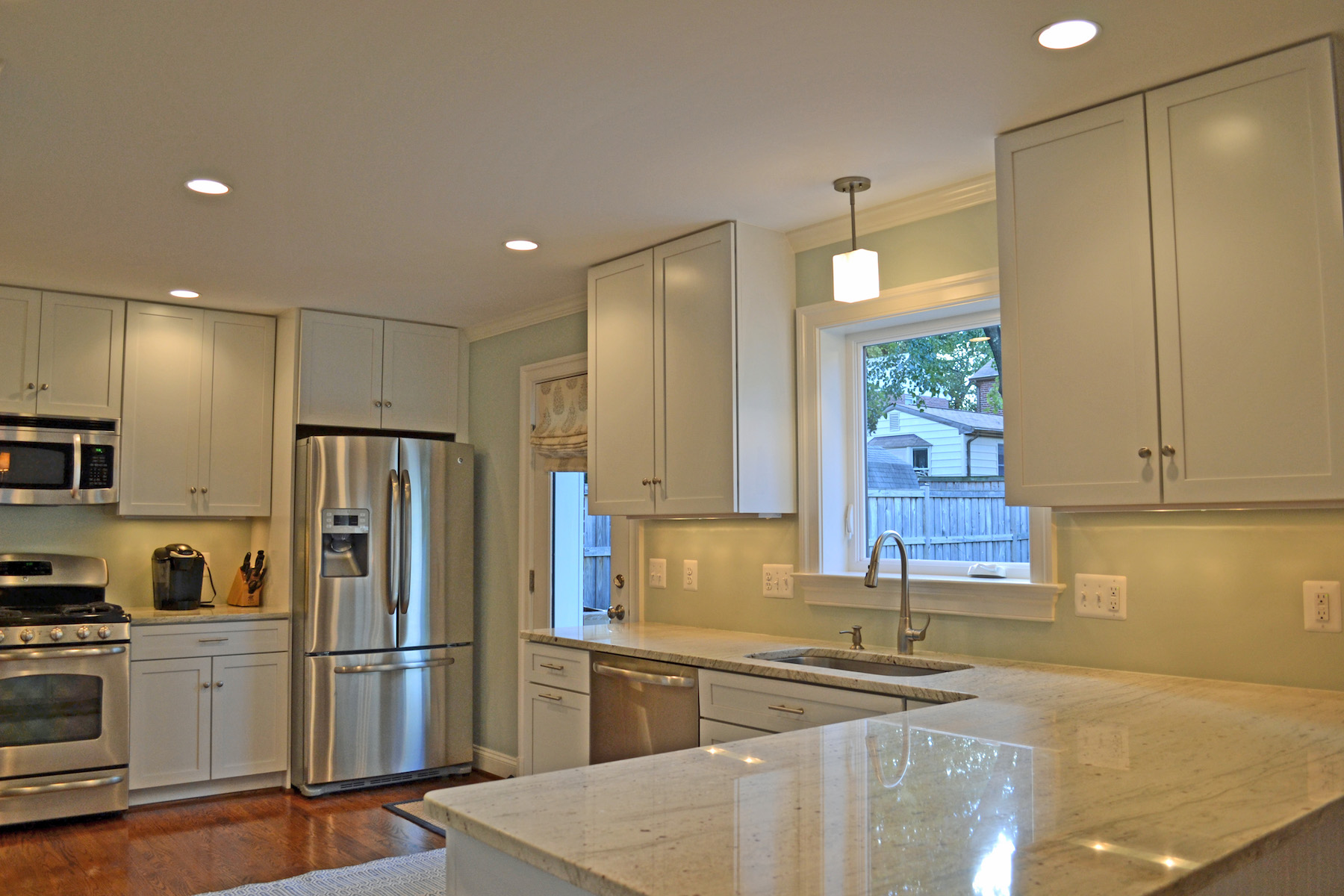 Kitchen post project:
new everything.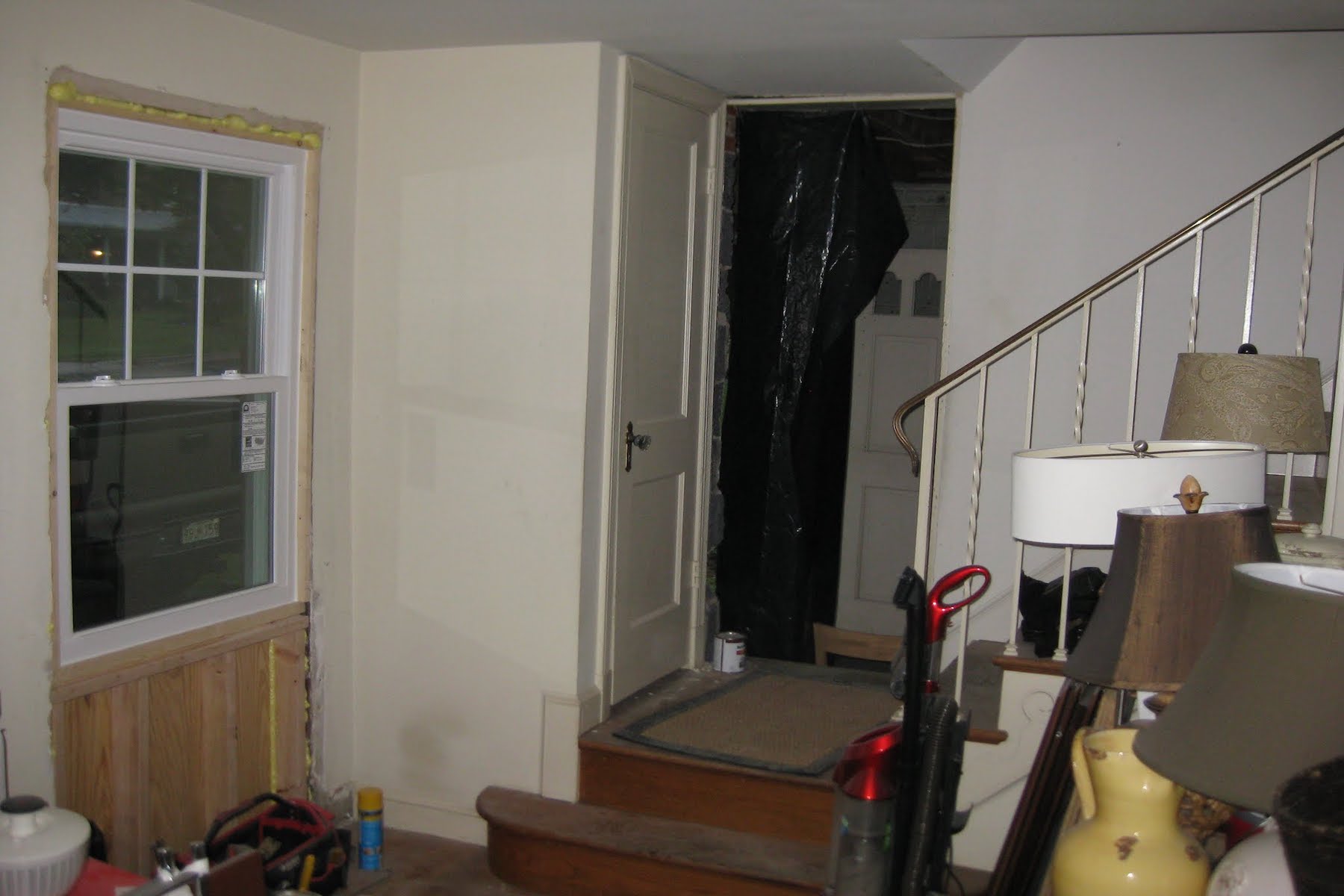 The entire first floor and living room had to be cleaned before demolition took place.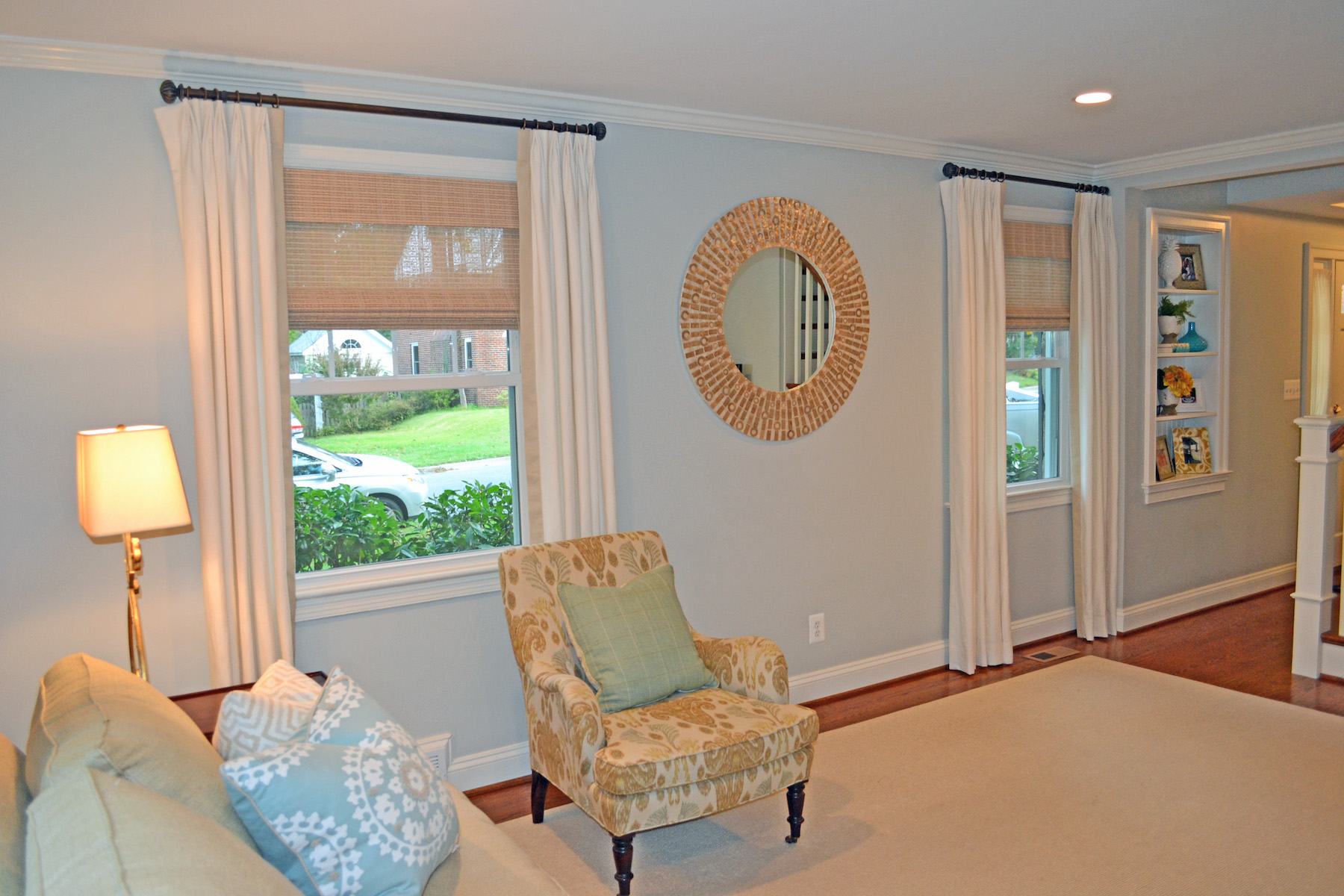 Once the project was complete, new flooring, walls, windows, etc. made this a modern family dwelling.